Inbound and Outbound

Medical Assistance
We serve both to international clients when deal with inbound cases and to domestic insurers when deal with outbound cases.
Inbound Assistance:
Through our 24/7 platforms located in Russia and Ukraine we cover 15 countries (Russia, Ukraine, Belarus, Moldova, Estonia, Latvia, Lithuania, Georgia, Armenia, Azerbaijan, Kazakhstan, Uzbekistan, Tajikistan, Turkmenistan and Kyrgyzstan) that make up the territory of the former Soviet Union. For some of our clients we extend our services to Northern and Eastern Europe countries.
Through 24/7 platforms located in Turkey and Egypt we cover Middle East.
We deal on a daily basis and has proper knowledge of local medical system traits and features. Whenever it is required to make an appointment with a doctor, arrange a house-call or arrange emergency medical help, our team will be glad to assist you and your clients. English-speaking medical centers are available in major cities across the post-Soviet Union and Middle East, while medical centers in less populated locations have mostly local language skills.
Outbound Assistance:
We provide worldwide coverage for domestic insurers located in the above mentioned countries in which we provide inbound services.
We have experience in dealing with both travelers and expatriates, and the network is well adapted to both types of requests. When choosing a provider, we always rely on the best possible option, more adapted to our client's requirements.
Rapid response is also our key priority to ensure that the Customer is aware of the organization process and has a comfortable access to our network.
In dealing with Hospitalization cases we rely on our own medical staff and knowledge of local treatment protocols and capabilities. Our doctors who are well acquainted with western standards of medical care may provide a realistic view on an in-patient case, patient's fitness-to-travel and the closest possible center of medical excellence. Savitar Group medical staff is also able to provide qualified translation of medical reports from local language to English and backwards to ensure that the treatment process goes smoothly and matches our Customer's vision. We may also provide independent medical opinion and on-spot missions to evaluate the treatment process.
Medical invoice expertise related to complicated cases is another mission that Savitar Group medical staff takes as its priority. To learn more about our cost containment and medical expertise please follow the link.
Savitar Group Medical Department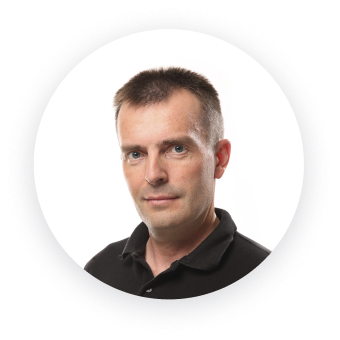 Head of the Medical Department
Igor R.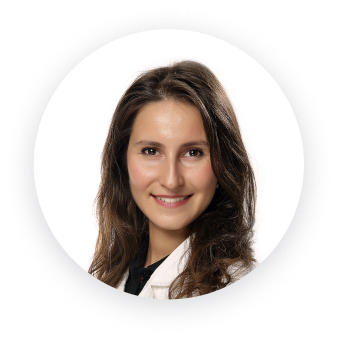 Doctor on duty
Liya P.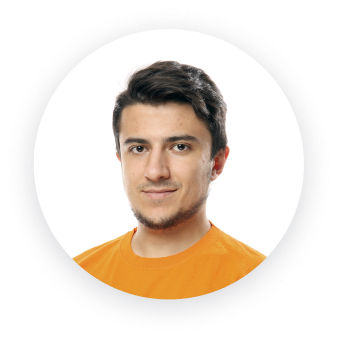 Doctor on duty
Alexander S.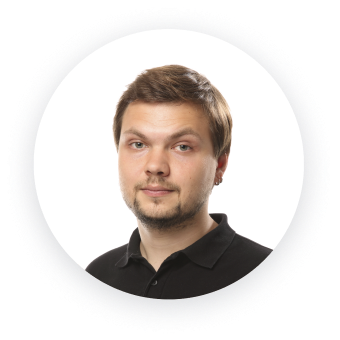 Doctor on duty
Grigory G.